Back to Shop
Dark Habits Issue 10 & Kill Your Friends Flexidisc - PRESALE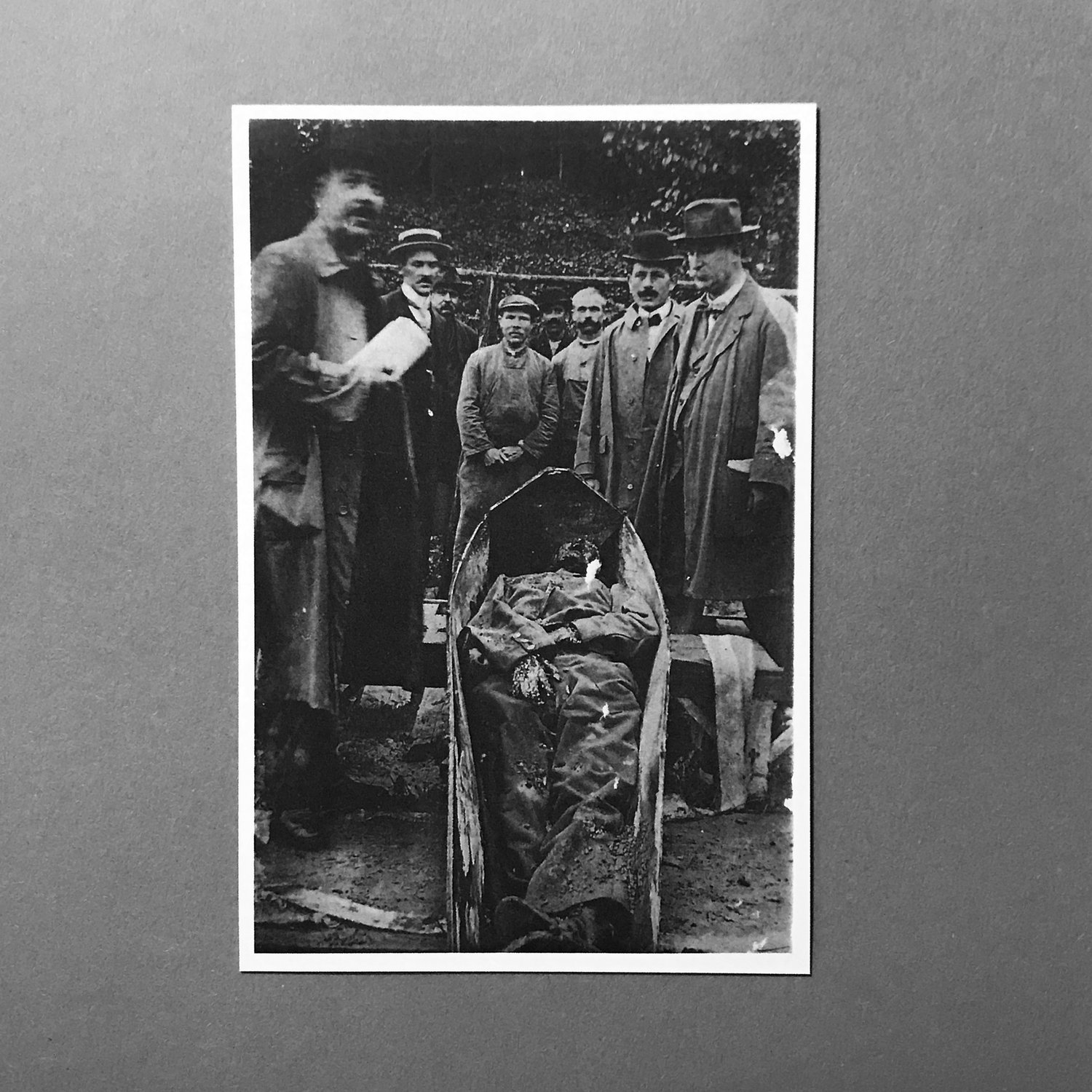 £

8.00
/ Sold out
We have reached a milestone with our annual (& more) Halloween zine, this All Hallows Eve we release a special tenth edition. The 30 page square format zine will feature the usual horror, ghost stories, evil, tour slugs, life coaching and more, but it will also be packaged with some brand new music.
'Kill Your Friends' one track flexidisc housed in bespoke hand crafted packaging with individual hand drawn extras and a download code.
Limited edition of 50. The flexidisc will be available to purchase separately as a standard edition of 200 without all the bells and whistles once the DH edition is depleted.
Released 31st October 2018. Expect it to arrive on your doormat on the special day.